PRODUCTS
PUMPS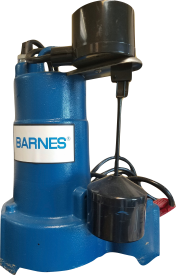 Sump Pumps
CME LLC carries the full line of Barnes pumps. From sump pumps to ejector pumps, Barnes pumps offer contractor grade performance not available in retail outlets.
Battery Backup Pumps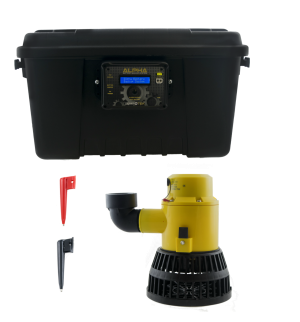 The Alpha Battery Back up pump produces 3100gph performance while providing state of the art monitoring. The Alpha pump alerts the homeowner for any deficiencies before flooding strikes. The Alpha is also not available in retail outlets.
Sump Pits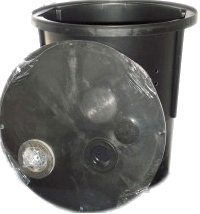 The Poly Pro Series 18x22 and 18x30 injection molded, high density polyethylene sump basin offers a true 22 gallon capacity coupled with the ability to accept a wide variety of fittings and steel or structural foam covers, makes this the perfect basin for your installation.
Clear Check Valves

Our quiet check valve uses a 1/2 lb. spring "magically" eliminated water hammer. It reduces motor and pump noise from plumbing system. Uses solvent weld ends with unions allow for easy installation. No threading of pipe required. Pressure rated at 50 PSI (115 ft).